With constantly advancing research and an ever-expanding workforce, the medical field has repeatedly revolutionized the world through its life-saving work. Since ancient times, innovators worldwide have practiced new theories of medicine and employed discoveries to heal the sick and rehabilitate the injured. And although archaic medical practices have developed into modern proven techniques, it is important to reflect on those hard-working doctors and famous nurses who made advanced medicine possible.
The names of many of the most famous nurses are recognized throughout the medical community. However, many major accomplishments in nursing remain unknown to the public. Because nurses play such a vital role in the health of our communities, it's important to understand how modern nursing developed from in-home family remedies to one of the world's leading professions. It's also important to remember those pioneers of the field who saved countless lives along the way.
Famous Nurses Throughout History
Because the medical field has thrived all over the world for centuries, there are countless influential nurses who have made significant impacts. These are five of the most recognizable nurses throughout medical history:
Florence Nightingale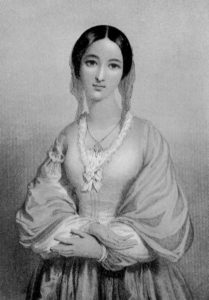 Serving the sick and wounded for nearly 50 years, Florence Nightingale revolutionized hospital sanitation practices. After training as a nurse in 1849 at the Institute of St. Vincent de Paul in Egypt, Nightingale went on to serve in her first major role as the superintendent at London's Establishment for Gentlewomen During Illness. When the Crimean War broke out in 1854, Nightingale left her position to lead a group of her fellow nurses to tend to injured British soldiers at a gruesome battlefield in Scutari, Turkey. She worked diligently to provide individual medical care to wounded soldiers at all hours of the day and night, which earned her the nickname, "Lady with the Lamp."
During this time, Nightingale studied sanitation and its effect on the health of her patients. By decreasing the risks of cross-contamination, Nightingale ultimately helped decrease the mortality rate in military hospitals and went on to enact policy changes at hospitals all over Europe. Today, she is known as the founder of modern nursing, and her birthday, May 12, is designated each year as International Nurses Day.
Mary Eliza Mahoney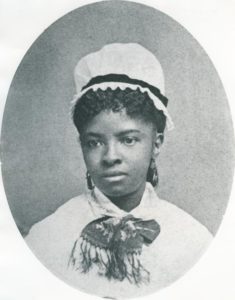 The first African-American registered nurse, Mary Eliza Mahoney broke boundaries in racial discrimination and paved the way for African-Americans to find careers in nursing. Born in 1845, a teenage Mahoney started a custodial job at the New England Hospital for Women and Children where she took a significant interest in nursing. At age 34, Mahoney was admitted into the hospital's nursing school and graduated alongside only two other students who completed the challenging program.
After graduation, Mahoney practiced nursing privately and cofounded the National Association of Colored Graduate Nurses in 1908. Through the organization, she recognized African-American nurses for their significant accomplishments. Mahoney went on to serve as director and national chaplain of the Howard Orphan Asylum for Black Children in New York, where she worked until her retirement. Her legacy lives on through the annual Mary Mahoney Award, which is given by the American Nurses Association to nurses who contribute to diversity within the profession.
Dorothea Dix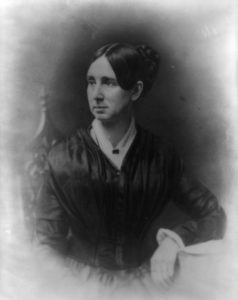 Modern mental health practices in the United States were founded on Dorothea Dix's passionate care for the suffering. Born in Maine in 1802, Dix learned firsthand about mental illness at an early age as her mother suffered from depression. Dix's father taught her to read and write before she was sent to Boston to live with her grandmother at age 12. It was there where Dix's passion for education led her to open her own school while still in her early 20s.
In 1836, Dix began teaching at a prison in East Cambridge, Massachusetts, where she witnessed the poor treatment of people with mental illness and the unsanitary conditions to which they were subjected. Without any facilities specifically designed to care for those with mental illnesses, many innocent patients were forced to suffer as prisoners alongside violent criminals. Dix became a nurse and traveled to numerous prisons to document the horrendous conditions. She then compiled her findings and presented them to the state legislature, which ultimately led to the establishment of safer and more hygienic mental facilities.
Clara Barton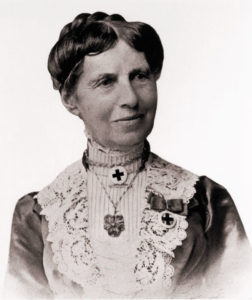 Also known as the "Angel of the Battlefield," Clara Barton founded the American Red Cross and is responsible for saving millions of lives through her passion for healing. An educated teacher first, Barton attended New York's Clinton Liberal Institute in 1850 at age 29 to pursue a new career as a humanitarian. When the Civil War broke out in 1861, Barton followed her passion directly to the battlefield where she tended to wounded soldiers.
While nursing the injured, Barton experienced the repercussions of war as the military's medical materials dwindled. Left with insufficient supplies, Barton began advertising the need for specific items and asked the public for donations. She would later hand-deliver these supplies to soldiers who desperately needed them. This successful effort resulted in the founding of the American Red Cross, with Barton serving as its first president.
Elizabeth Grace Neil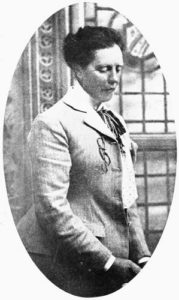 On a mission to improve the validity of nursing practices in the late 19th century, Elizabeth Grace Neil's efforts in establishing the System of Nursing Registration has resulted in countless lives being saved. Born in England in 1846, Neil was trained as a nurse at the St. John's House Sisterhood in London before serving as superintendent for the Pendlebury Hospital for Children. In 1891, Neil moved to New Zealand with her husband, where she assisted in the establishment of the New Zealand Department of Health.
In addition, Neil also participated in creating the world's first Nurses' Registration Act through a bill that prohibited nursing malpractice in New Zealand. This legislation made hospitals and private practices safer for patients, and several legal policies followed it. In response to the Midwives' Registration Act of 1902, Neil opened New Zealand's first state maternity facility, St. Helen's Hospital, in 1905.
Which Famous Nurse Are You? [QUIZ]
Which type of patients would you prefer to work with?
When working on a team, which of the following is most important to you?
Which of the following best describes your personality?
What type of facility would you prefer working in?
Other than nursing, which career are you most interested?
Which of the following are you more likely to carry at all times?
Which Famous Nurse Are You?
Elizabeth Grace Neil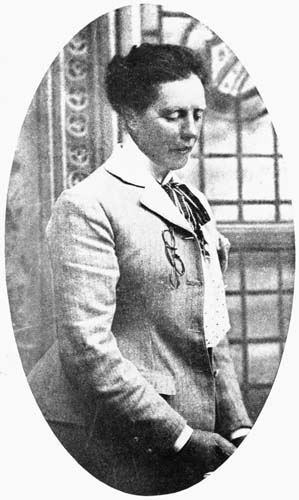 Florence Nightingale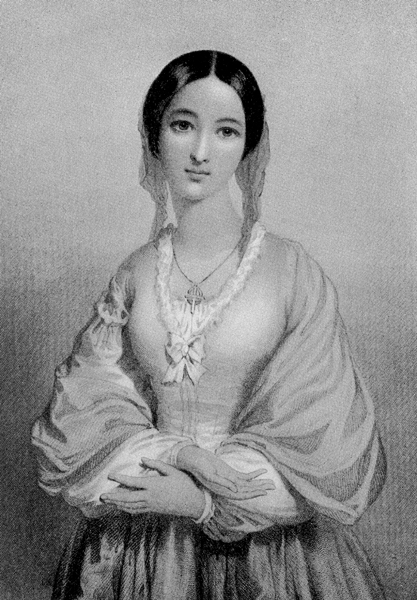 Mary Eliza Mahoney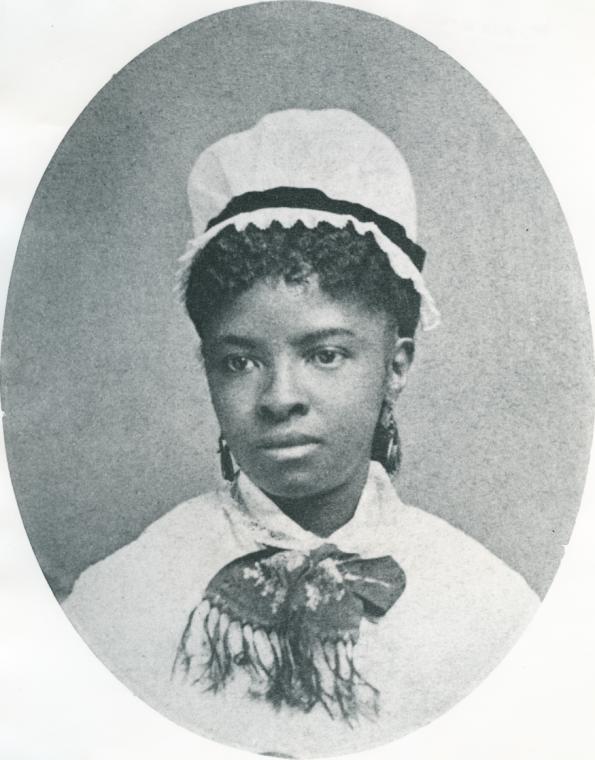 Dorothea Dix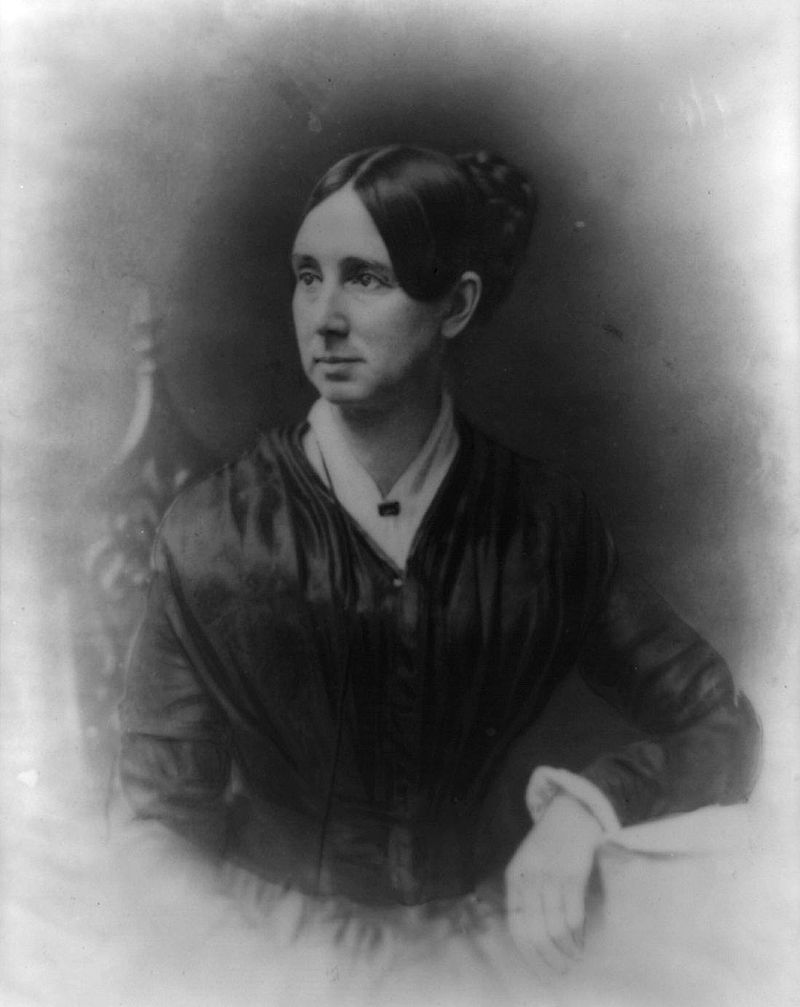 Clara Barton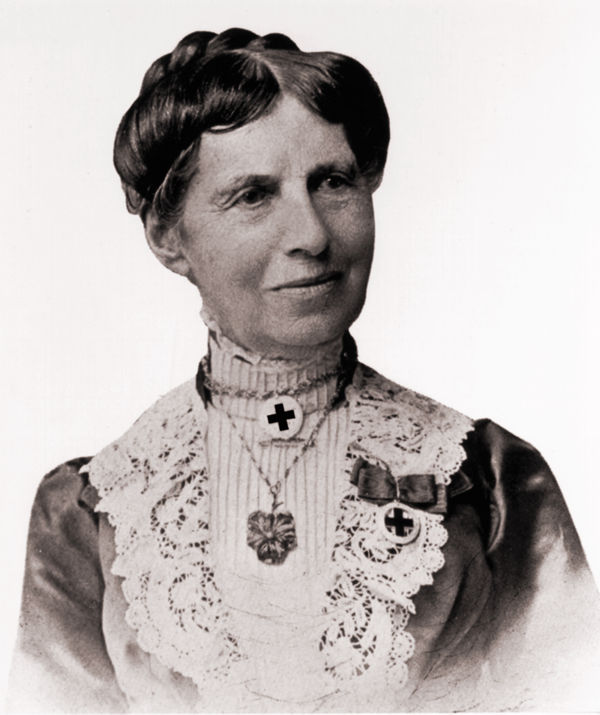 Make History in Your Career with NDMU's Online RN to BSN
If you're an RN with dreams of revolutionizing the medical field, take your career to the next level with Notre Dame of Maryland University. Designed for busy working nurses, NDMU's fully online RN to BSN program allows you to complete coursework on your own time without ever attending class on campus. Discuss materials with skilled professors, learn from peers and develop the practical skills you need to succeed.